Expertise with a South Karelian touch!
We are honest and forthright work management professionals. The guiding values ​​in our work are openness, efficiency and determination to achieve the client's goals.
We know the best practices in your industry and the business models that enable success. We are happy to give you our suggestions for developing your business.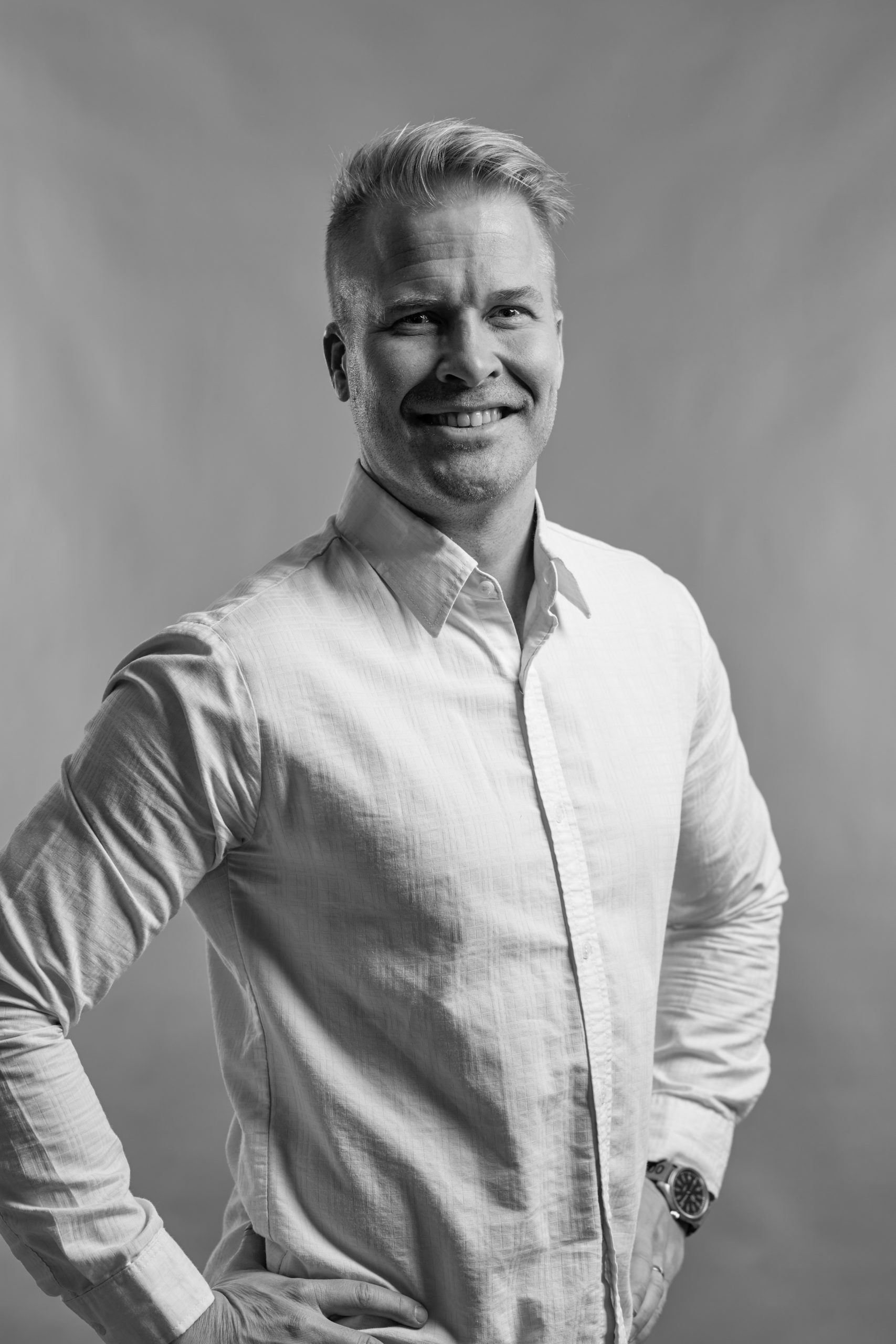 Matti Tiilikainen
CEO, partner
Matti is the founder of Askele Oy.
More than 15 years of experience, hundreds of successfully completed business development projects and as many satisfied customers. Here are just a few reasons behind Matti's unique expertise, and which also guarantee the professional and high-quality development of your business.
+358 50 324 6655 | matti.tiilikainen@askele.fi
Book a meeting with me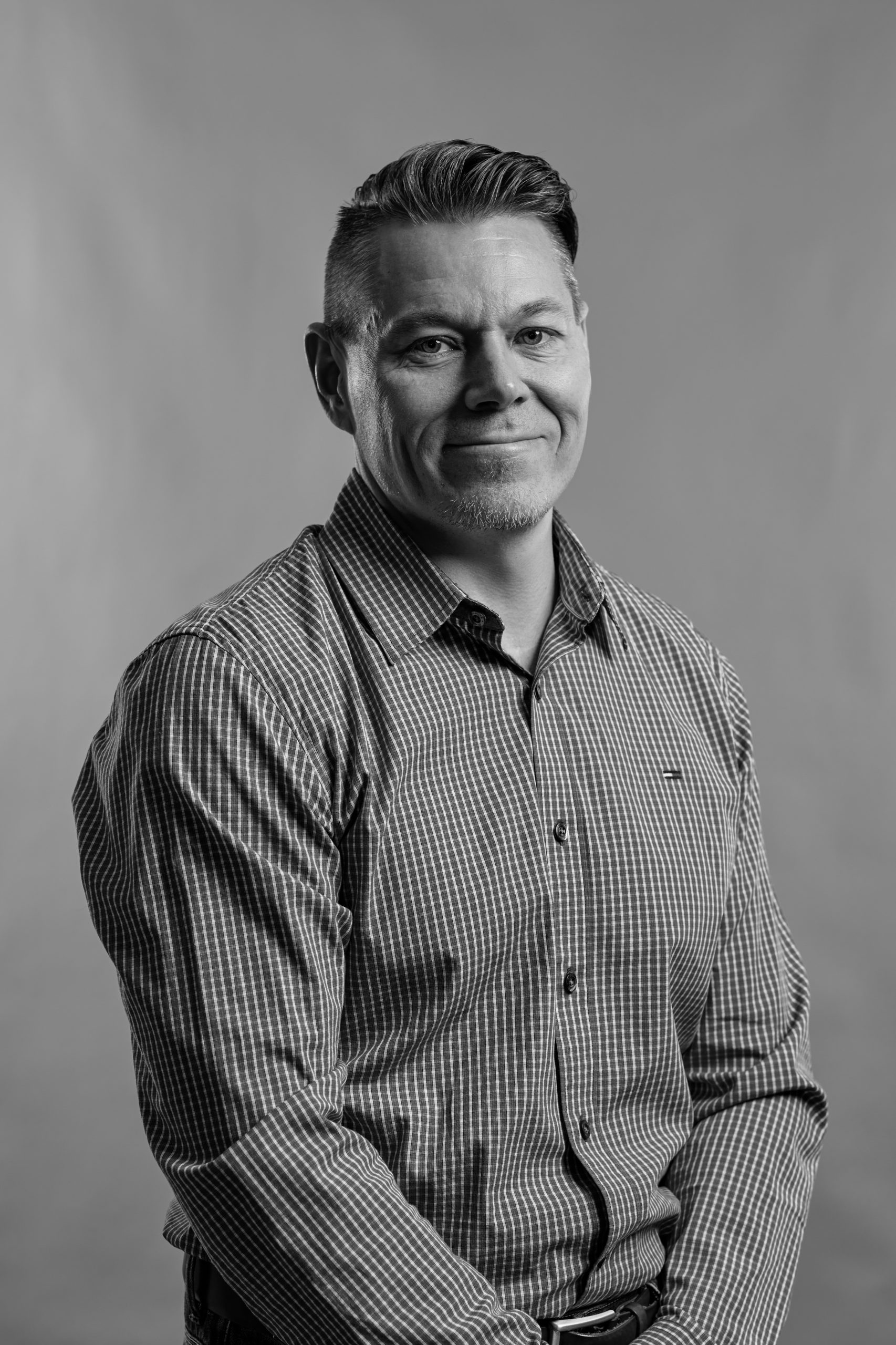 Arttu Rossi
Consultant, partner
Arttu's precision in project management, punctuality in documentation and confidence in customer training are largely due to his background in the teaching field. His organized methods and genuine enthusiasm in helping customers is reflected in his work and brings good results!
+358 45 111 9343 | arttu.rossi@askele.fi
Book a meeting with me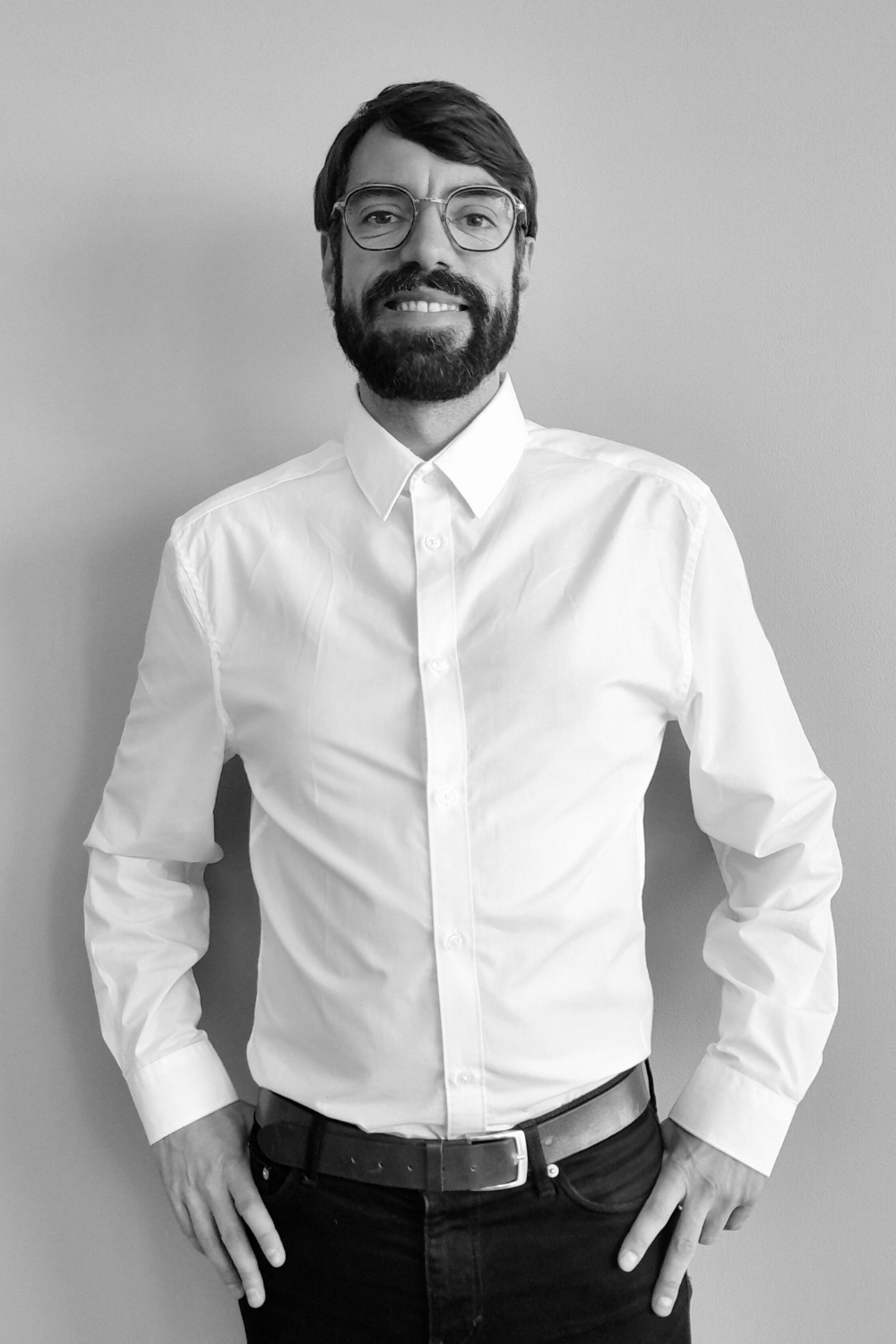 Theodor Ödlund
Account Manager
Theodor is a seasoned B2B sales professional with more than ten years of experience. He has a proven track record of working with clients in the architectural and advertising industries, delivering solutions that address their specific business challenges. Theodor´s innovative and passionate approach has resulted in numerous success stories for his customers.
+46 73 825 06 64 | theo.odlund@askele.fi
Book a meeting with me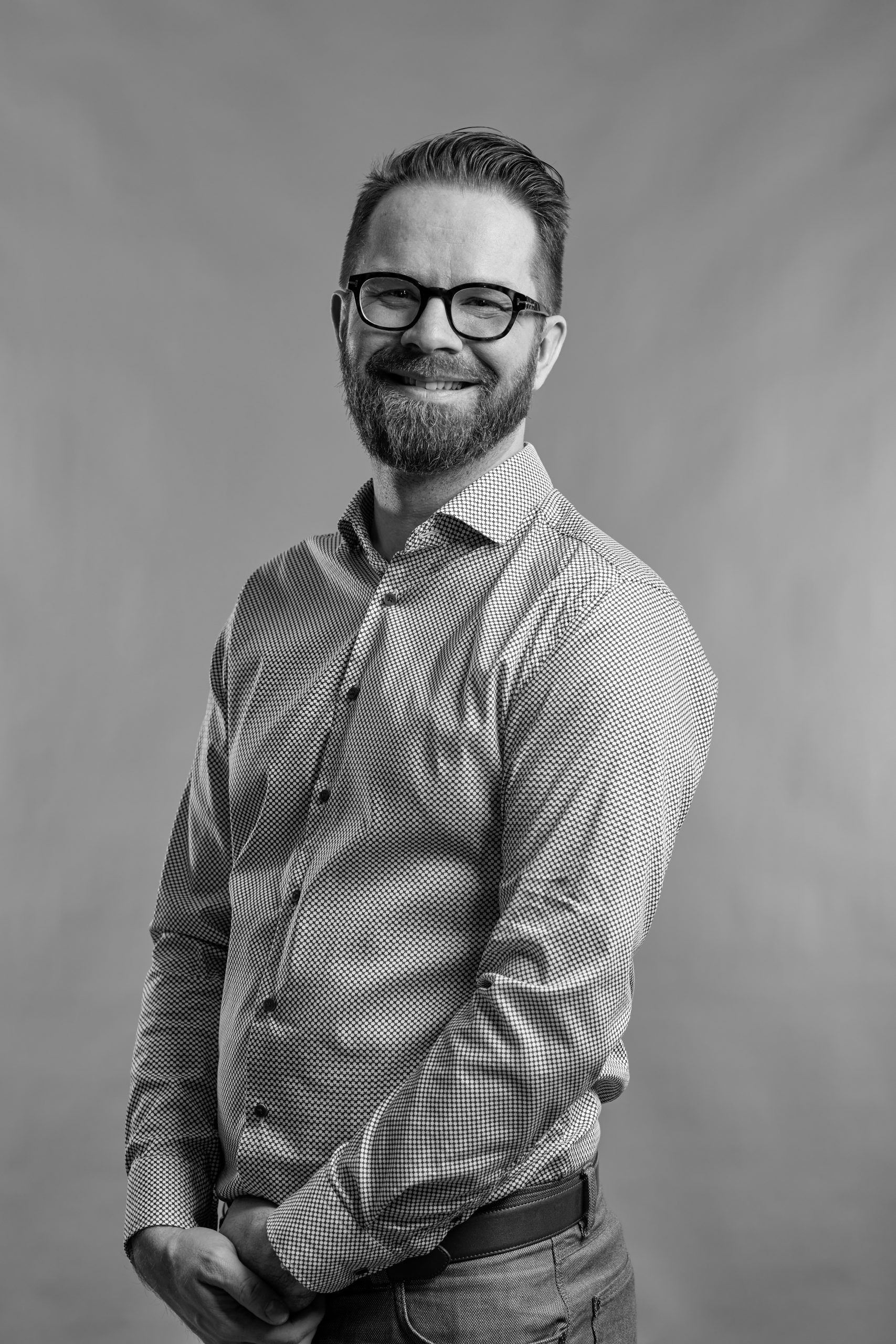 Pasi Koskinen
Consultant, partner
Systematic and precise, Pasi is an expert in sales and operations management. Together with the client, he prepares clear goals for the business development project and produces high-quality documentation in all phases of the project. He has gained his professional skills by previously working in the IT and advertising industries.
+358 40 141 4141 | pasi.koskinen@askele.fi
Book a meeting with me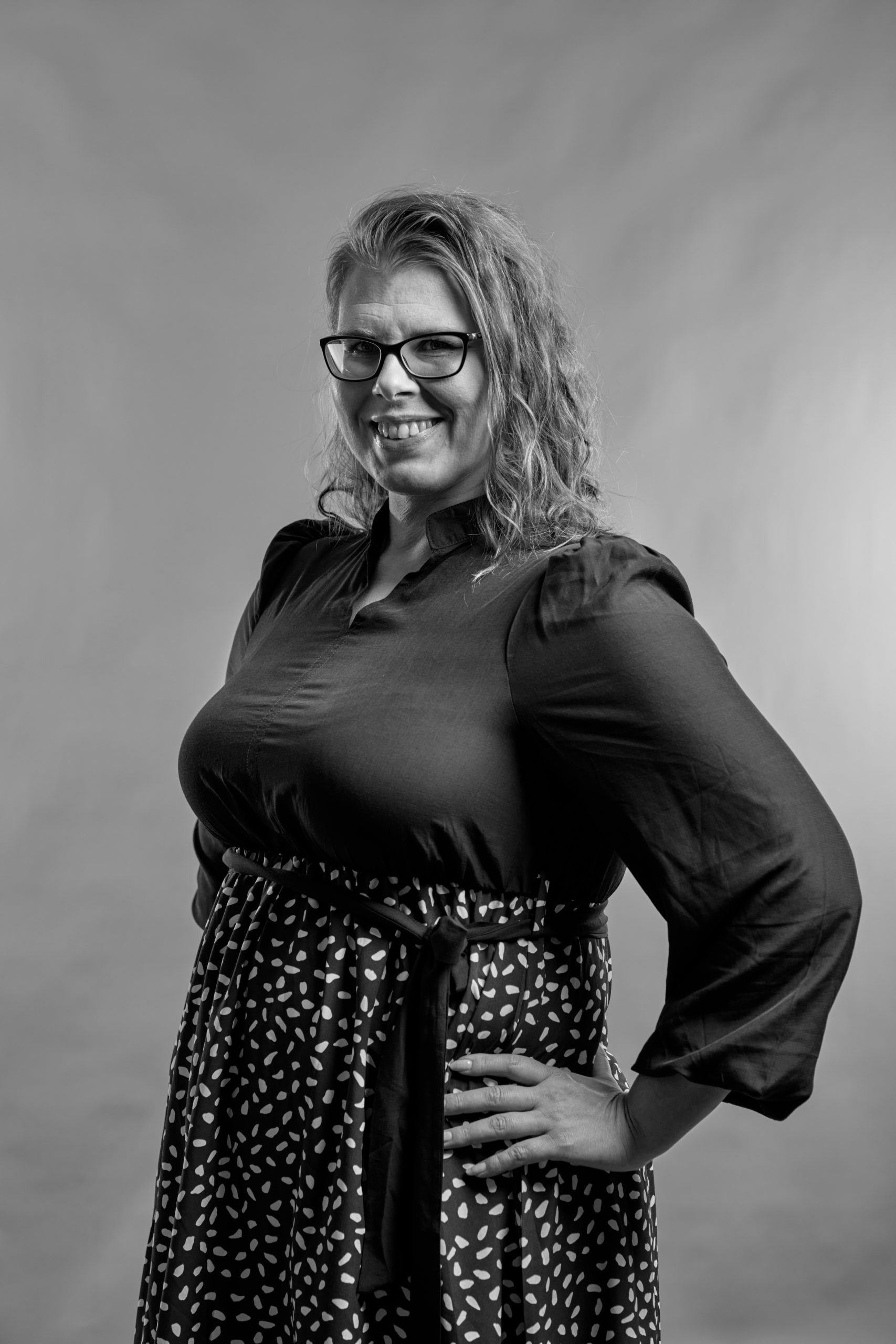 Hanna Karppinen
Product manager
Hanna is responsible for applications developed by Askele and helps customers with integration matters. Almost 20 years of experience in the IT sector and working with B2B companies have given Hanna extensive expertise, business understanding and technical skills.
+358 45 234 8646 | hanna.karppinen@askele.fi
Book a meeting with me