Lead your company to success with data you can trust!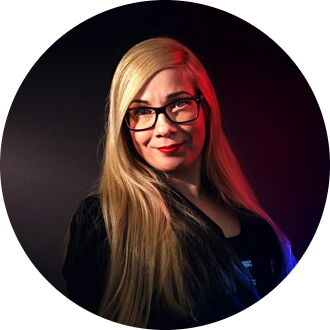 Insights add-ons help us so much! Management reporting quality is better than before and forecasting more reliable. What is most important, Insights application support employees' daily routines!
Sanna Rautio, Head of operations
Avidly Oy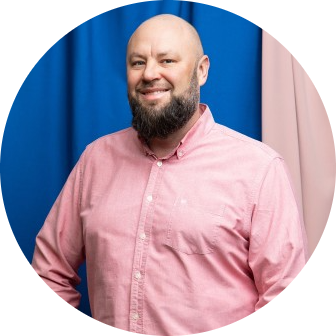 I fell in love with Askele Insights Projects the first day and definitely recommend to other account and project managers also! I have used Visma PM for over ten years and it has never been so easy to keep the project data up-to-date.
Simo Vunneli, Account director, partner
Kaimana Oy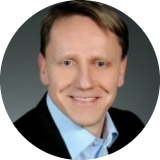 With Insights Hours, employees now have better visibility into their own working time, which both reduces errors and encourages maintaining a regular recording rhythm. In HR-perspective, Hours has helped to notice changes and react faster, as it is now possible to monitor important worktime easily, quickly and regularly.
Jarkko Suokas, Financial Director
Azets Insight Oy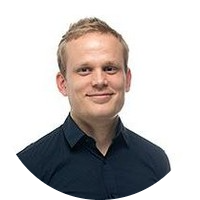 The Hours application especially helps employees in recording their hours. The visual summary for managers helps monitoring team's work time and productivity.
Sampsa Palva, CEO
Studio Puisto Oy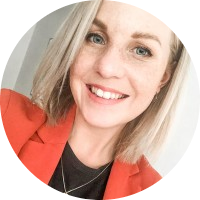 Project application helps busy project managers a lot, when you don't need to stress about keeping project data and forecasts up-to-date. The process is fast and frees up time for client work!
Jenni Lehterikorpi, Business unit director
Advertising agency Ilme Oy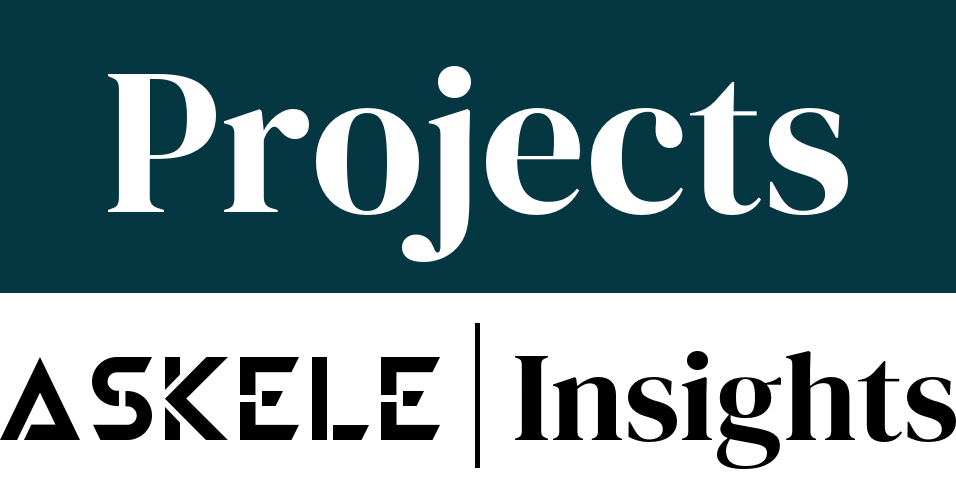 Askele Insights Projects integrates to Visma.net Project Management / Visma Severa and helps sales people and project managers to steer and maintain their projects. It ensures data is realiable and up-to-date which leads to more insightful forecasting of the future.
Implementation as an add-on function of Visma.net Project Management / Visma Severa is really fast and added value is created right from the day one.
Fully customizable to your company's needs
The application analyses sales cases and projects and based on your company's needs, notifies sales people and project managers to fill in the required data or alerts them when selected thresholds are met when project is progressing. The application can notify for example when
basic details such as sales value, work hour estimate or billing forecast is missing
important dates like expected order date or deadline have passed
more work needs to be allocated to project or phase
project should be invoiced based billing forecast, billable hours and fees
There are dozens of different analyzes to choose from.
Identify and correct errors efficiently
The application sends an automatic reminder when deficiencies or errors occur. The email contains a condensed alert list of things person should pay attention to. The message has
a clear listing of errors or deficiencies that should be corrected or taken into account
direct links to projects, making fixing quick and easy
direct links to company's own instructions, which is super helpful for new employees
It's also very easy to target each analysis to specific sales cases projects only.
Create reliability in managing the company
You don't know what you don't know.
Askele Insights Projects ensures data is entered and mainted correctly in Visma.net Project Management / Visma Severa. Thanks to this, forecasting of finances and resources is more realiable. The application also helps save time by proactively delivering information.
more accurate offer base
time saved in project data maintenance and invoicing
automatic summary of project health to management
financial management reporting can be compiled quicker
more reliable invoicing, resourcing and margin forecasts
the quality and availability of corporate management reporting will improve significantly
billing cycle can become faster
enhanced profitability
Why Askele Insights Projects?
Support the work of sales people and project managers and create new time for management
The application notifies sales people and project managers whenever projects needs attention. This frees up valuable time for sales and project and customer management.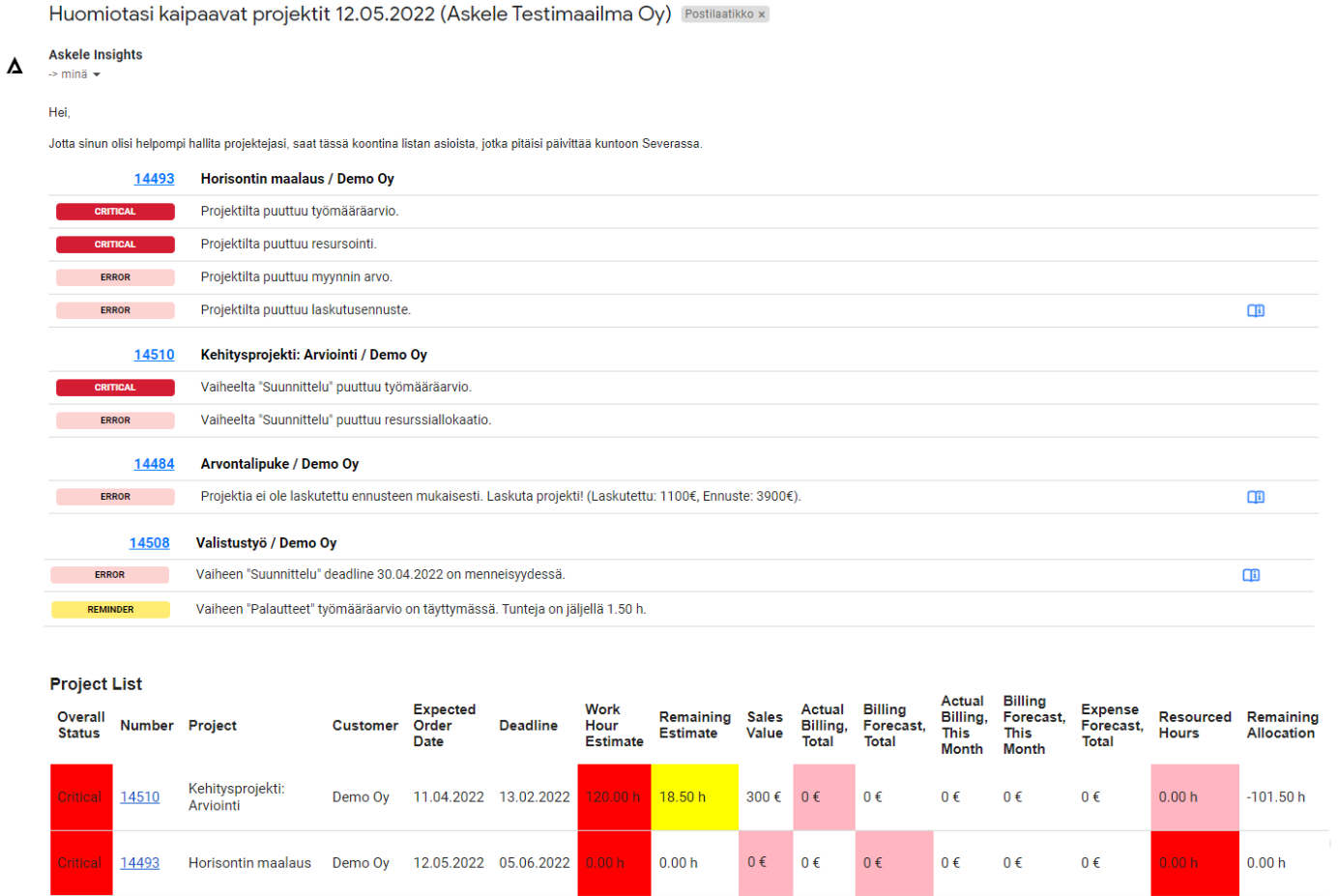 Enhance the reliability and availability of management reporting
Reliable business reporting is the cornerstone of company management. Askele Insights reminders can also be turned on for business unit managers, so they can make sure that the forecasts for their area of ​​responsibility are in order. This perfectly supports the work of middle management and helps lead the team smoothly.
Improve data quality and support the workflows
The analyzed information can be selected per company. Alerts are activated for example based on sales and project statuses. The application also offers several ways to filter out projects that do not need to be analyzed. This makes the process more efficient and reduces unnecessary reminders.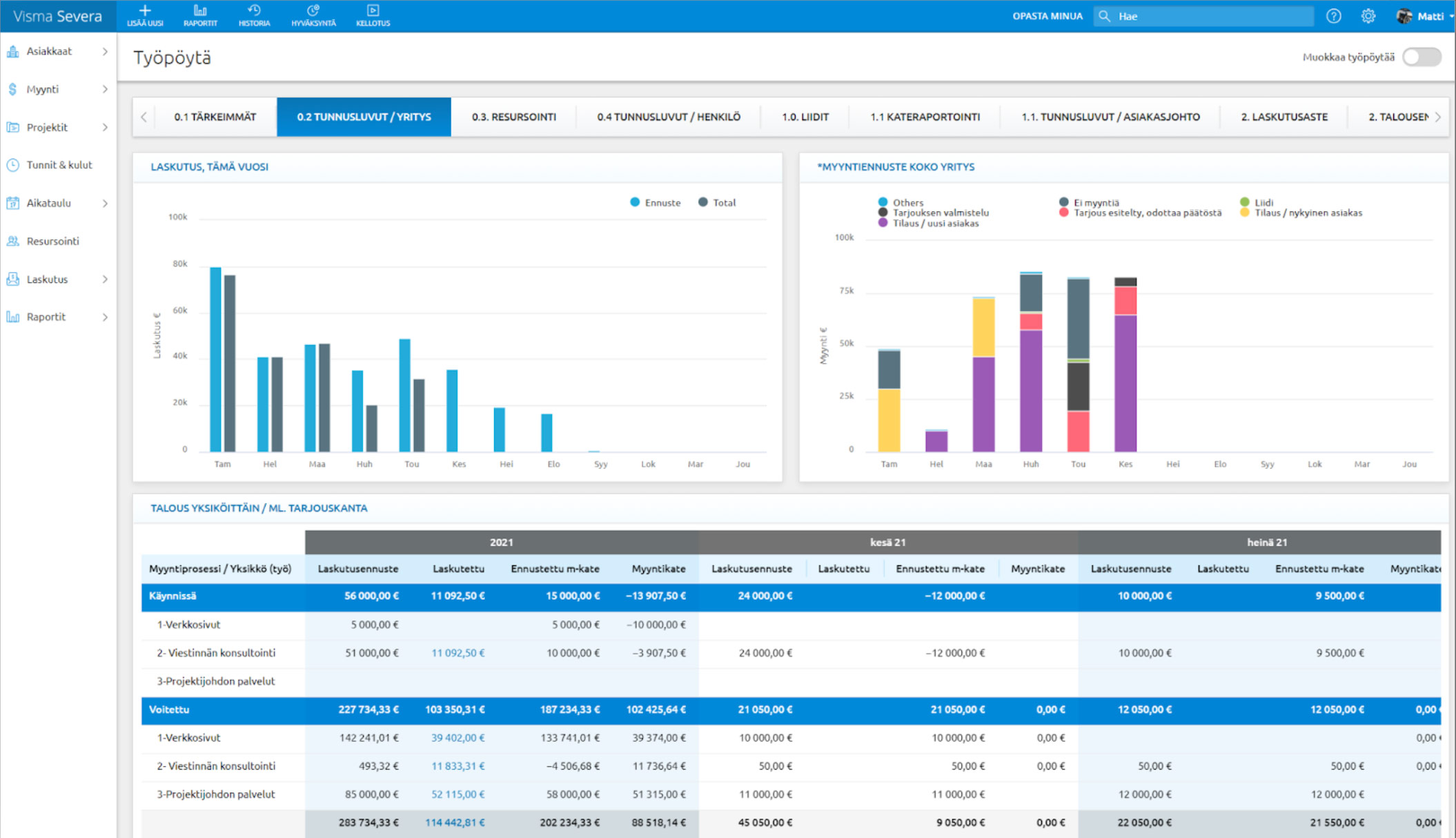 Immediate, significant help for project managers' work
Askele Insights Projects supports project managers' tedious project maintenance work by proactively notifying when data needs to be updated and informs when project can be invoiced.
Price
Organization, >10 people:
100 € / month / company +
2,00 € / month / person
Implementation fee 1575 €
Contract term 6 or 12 months.
---
Organization, <10 people:
50 € / month / company +
2,00 € / month / person
Implementation fee 1050 €
Contract term 6 or 12 months.
Implementation
In the remote workshop, company's processes for sales and project management are discussed and the settings for Askele Insights Projects are agreed.
Implementation fee includes:
2-3h remote workshop
Technical implementation of the service
Monitoring and quality assurance
Possible changes to the specification
Staff training
Documentation
The duration of the workshop is an estimate. Billing in advance.
Prices VAT 0%. Askele Oy reserves the right to price changes.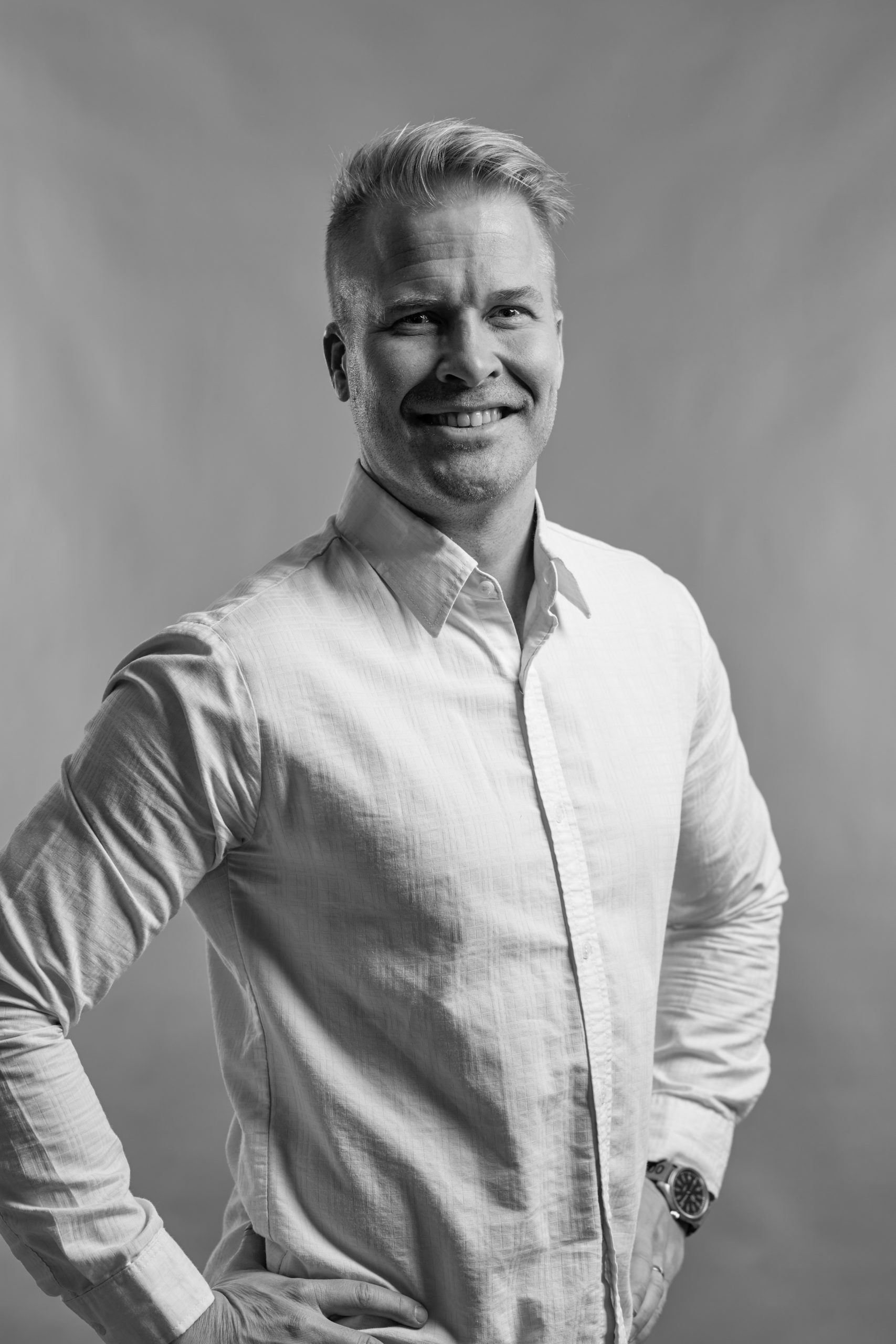 Matti Tiilikainen
CEO, partner
Matti is the founder of Askele Oy.
More than 15 years of experience, hundreds of successfully completed business development projects and as many satisfied customers. Here are just a few reasons behind Matti's unique expertise, and which also guarantee the professional and high-quality development of your business.
+358 50 324 6655 | matti.tiilikainen@askele.fi
Book a meeting with me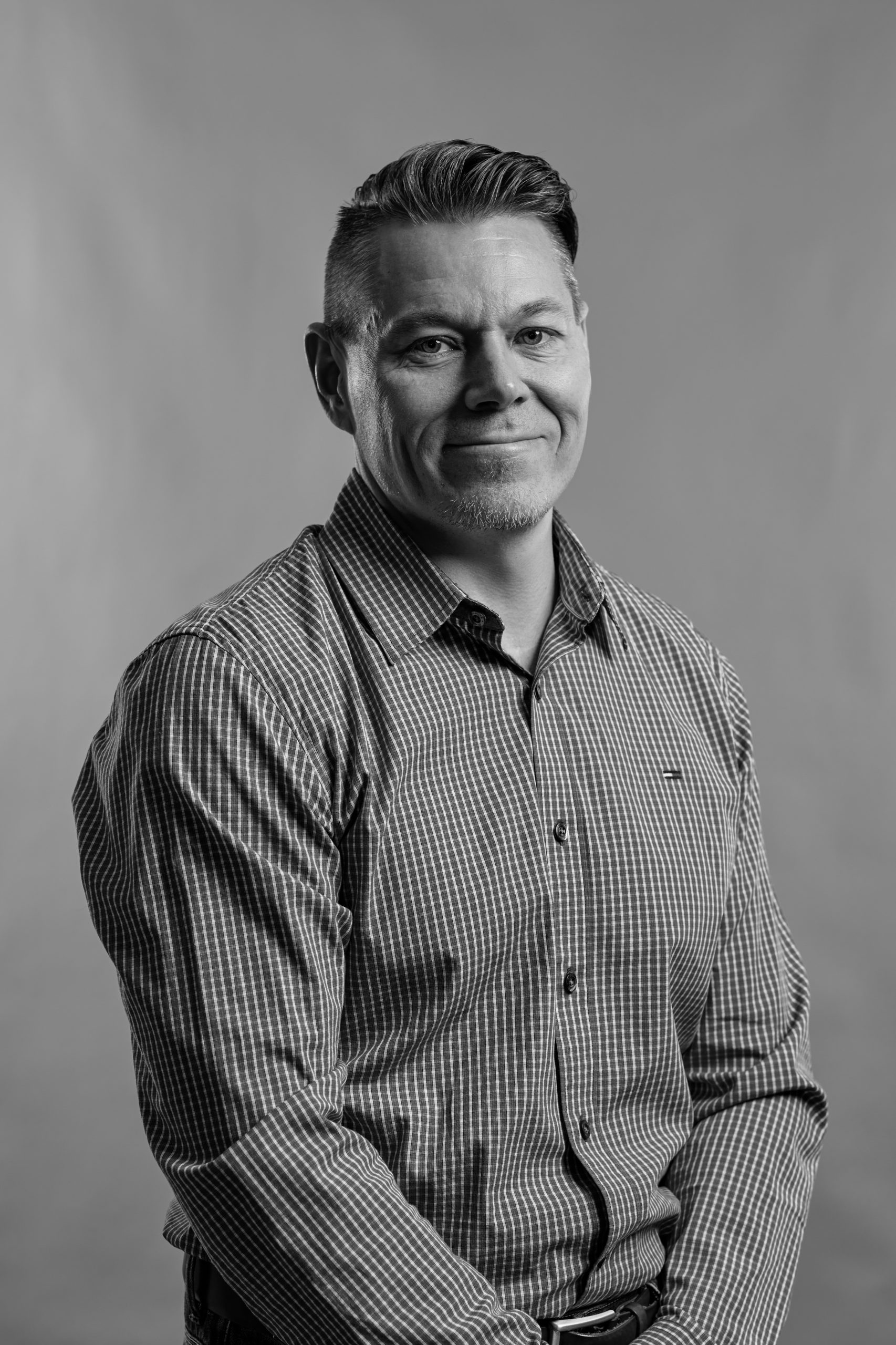 Arttu Rossi
Consultant, partner
Arttu's precision in project management, punctuality in documentation and confidence in customer training are largely due to his background in the teaching field. His organized methods and genuine enthusiasm in helping customers is reflected in his work and brings good results!
+358 45 111 9343 | arttu.rossi@askele.fi
Book a meeting with me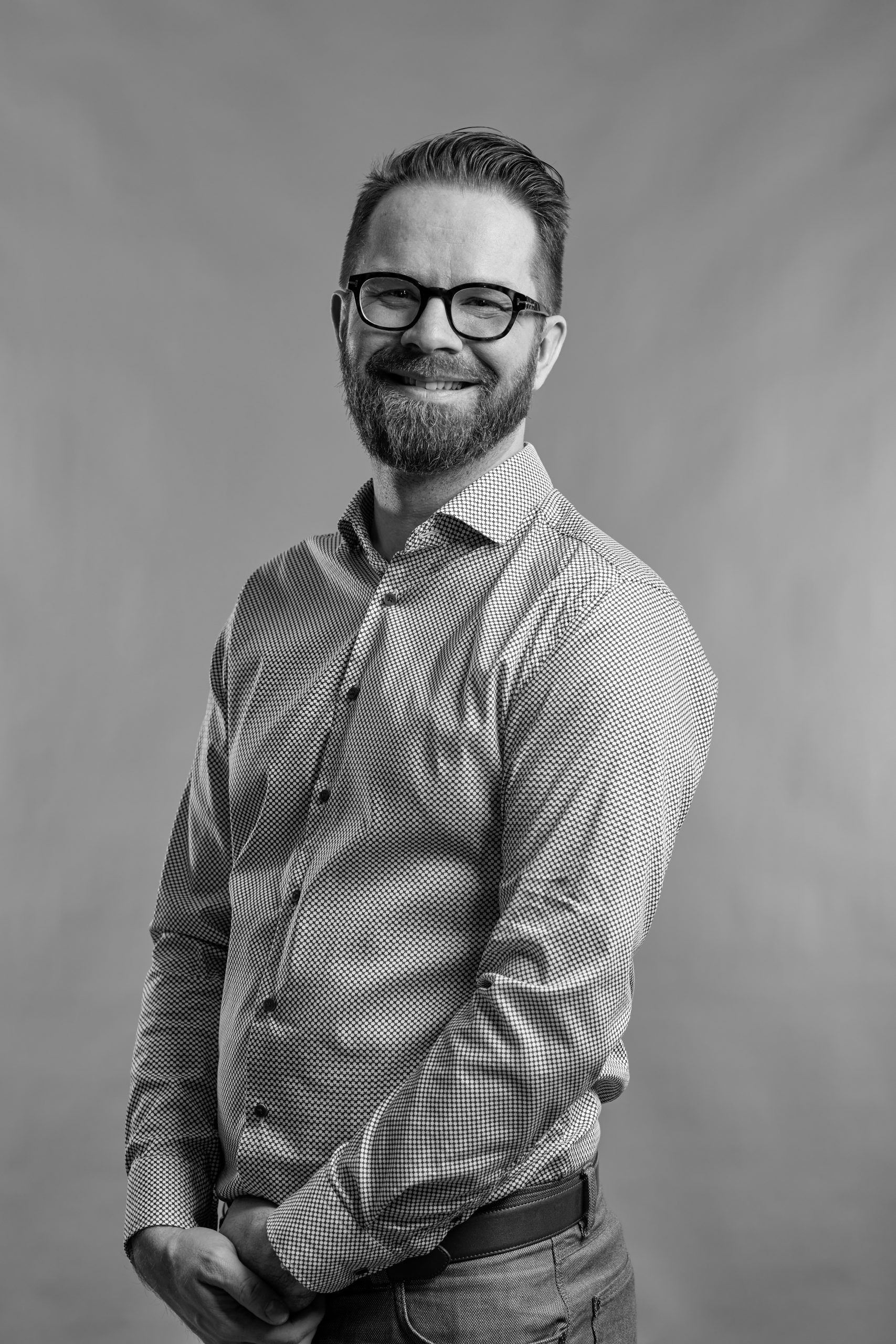 Pasi Koskinen
Consultant, partner
Systematic and precise, Pasi is an expert in sales and operations management. Together with the client, he prepares clear goals for the business development project and produces high-quality documentation in all phases of the project. He has gained his professional skills by previously working in the IT and advertising industries.
+358 40 141 4141 | pasi.koskinen@askele.fi
Book a meeting with me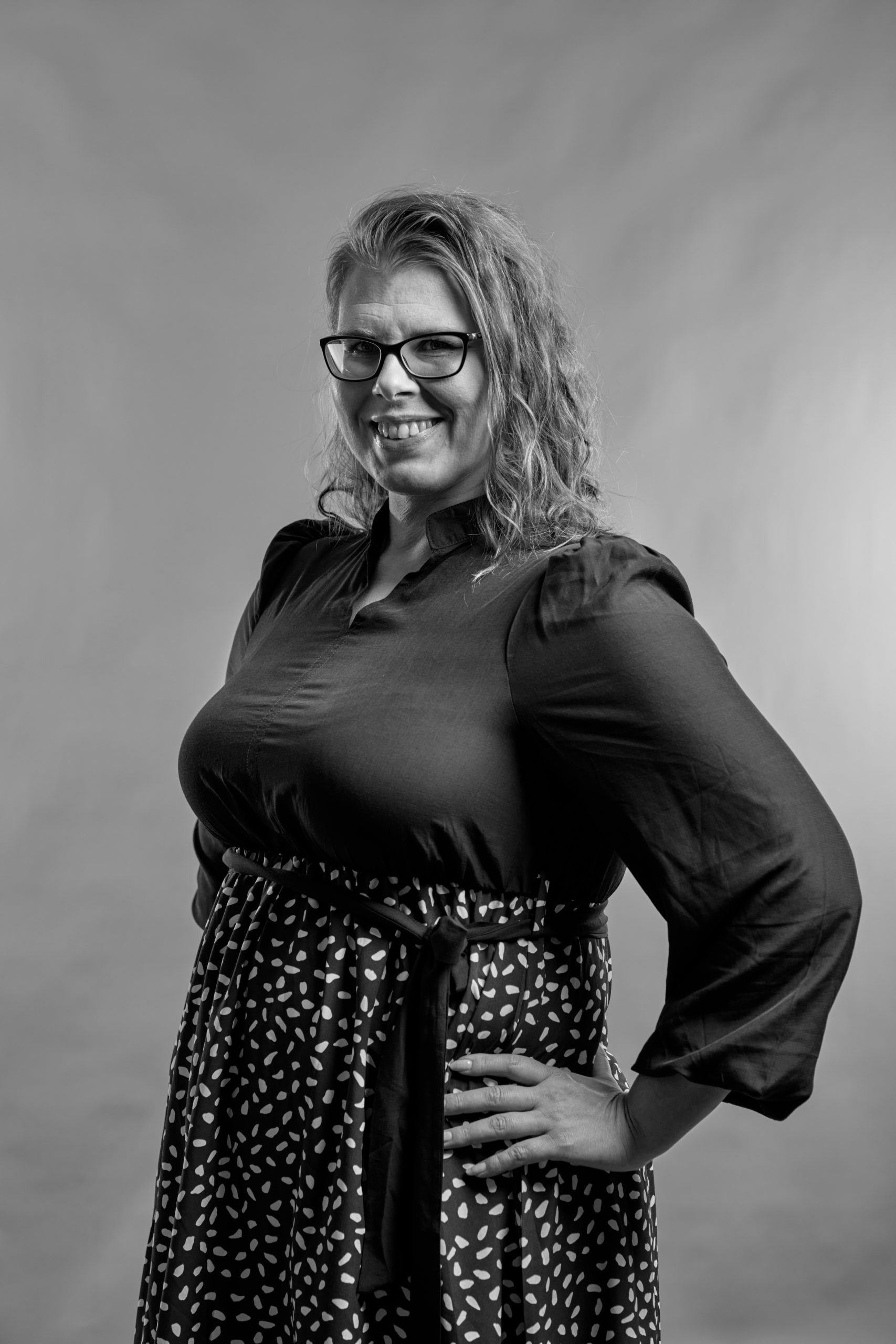 Hanna Karppinen
Product manager
Hanna is responsible for applications developed by Askele and helps customers with integration matters. Almost 20 years of experience in the IT sector and working with B2B companies have given Hanna extensive expertise, business understanding and technical skills.
+358 45 234 8646 | hanna.karppinen@askele.fi
Book a meeting with me