The Most Experienced Visma.net Project Management Consulting in the Nordics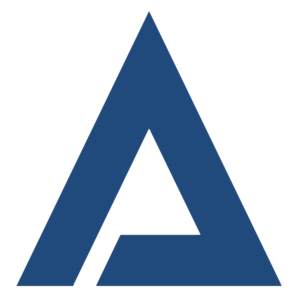 Industry specific best practices for
Visma Severa
Askele is Visma's Trusted partner in accelerating clients' Visma Severa (Visma.net Project Management) usage. We are a consulting agency and we have nine years of experience in helping clients sell more, manage projects better and add automation to daily processes. Our specialty is industry-specific solutions for the development of sales, project management, working time monitoring and financial management.
Let us help improve your business reporting and Visma Severa usage!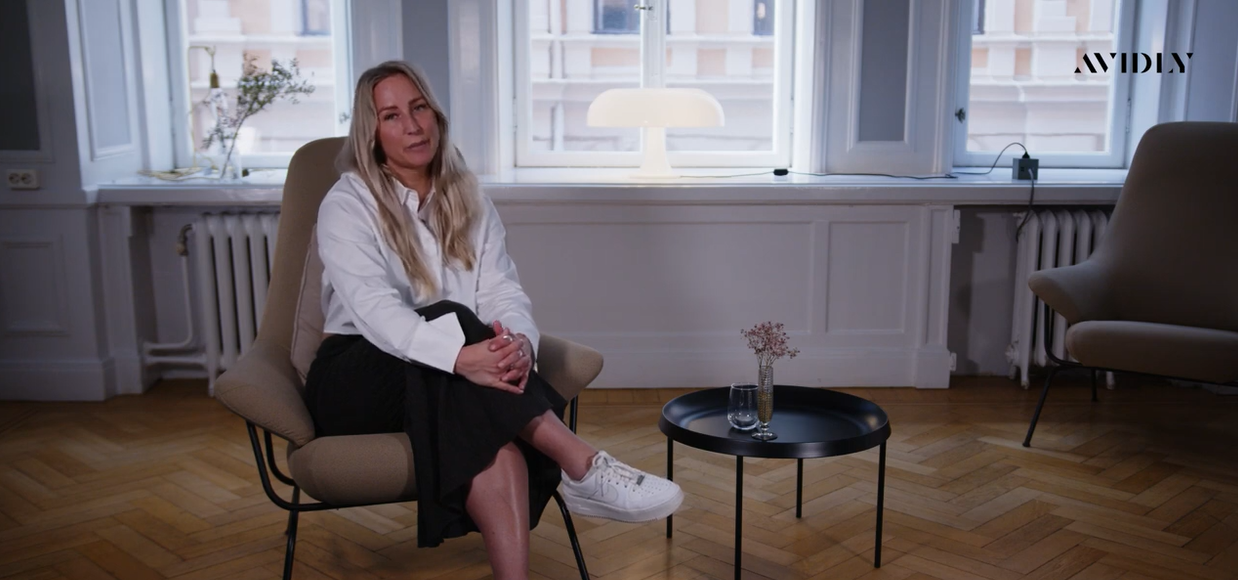 Watch the reference video of creative marketing agency
Avidly Sweden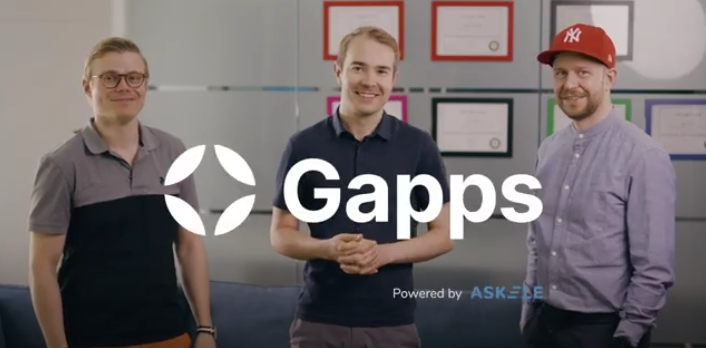 Watch the reference video of IT-company Gapps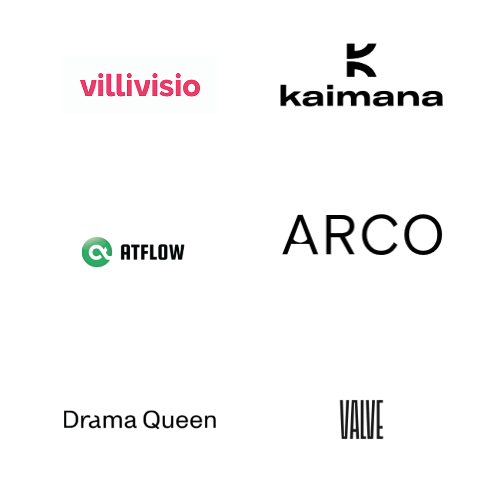 A few of our notable customers over the years and many others
Business Design & Saas-solutions
Successful CRM/PSA development projects
Experience in professional services automation
Dynamic consultant experts
We are proud of the success of our client projects!
We started our collaboration with Askele two years ago to improve the business operations of the firms in our industry.
With a partner like Askele we can offer training to our members on how to create competitive capacity by increasing automation and improving project and financial management. I honestly believe that the whole industry will benefit from our collaboration!
I was positively surprised by Askele's knowledge of the industry, the implementation of the development project and the end result. I was prepared for a delay in action through new ways of working and tools, but nothing like that has happened. This certainly reflects the success of the software selection and Askele collaboration!
Askele played a significant role in the implementation of our new ERP system. Without some expert and helpful help, deployment would have been slower and we would not have been able to reap the benefits so quickly.
We are very satisfied and I recommend Askele to other consulting agencies as well!
Start a new era of leadership now!
With effective operations management, you improve your company's sales, eliminate unnecessary work, motivate employees and manage based on information.